Change is Inevitable Growth is Intentional
-G.M.
Providing the pursuit to happiness with compassionate mental health counseling services.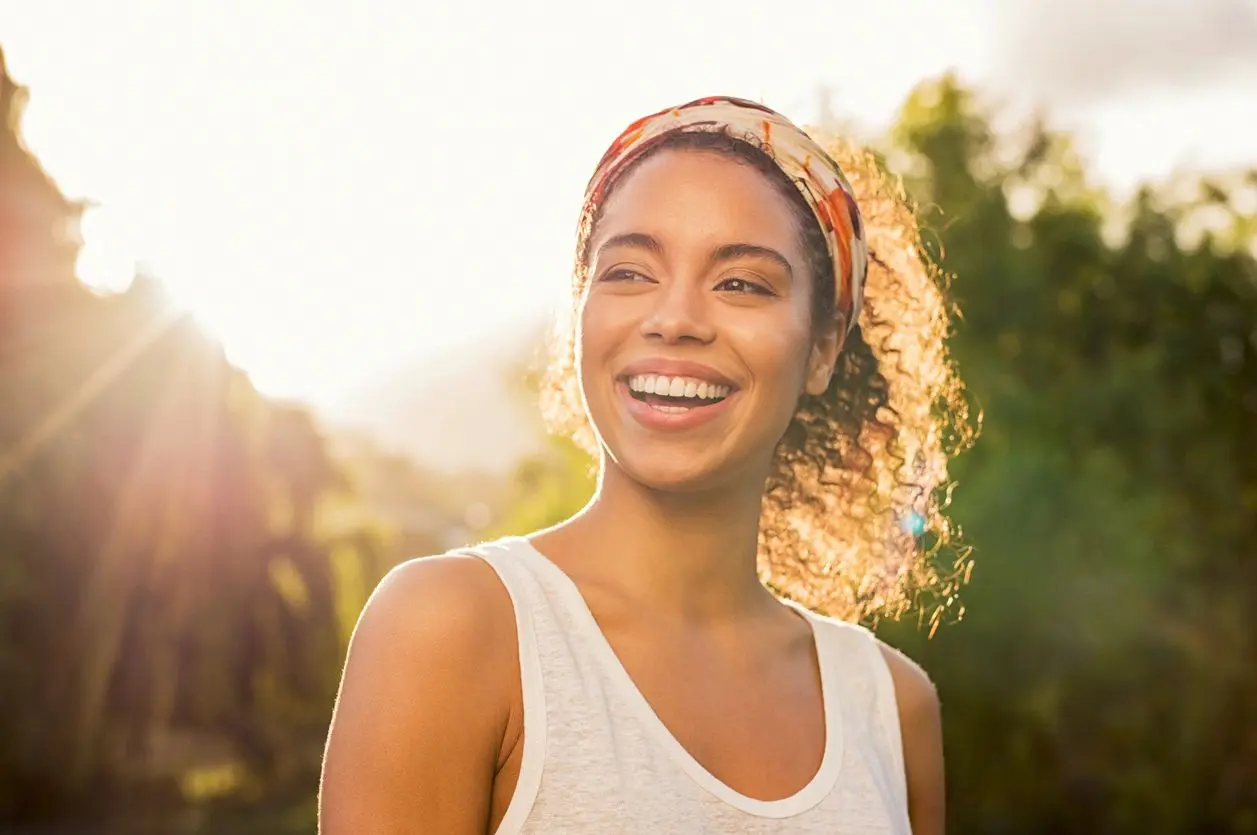 The Pursuit to Happiness and Wellness Begins Here
At Intentional Growth LLC, we care for you and your well-being. Our counseling center is dedicated to providing quality and modern mental health care to all our clients. Whatever your life experience is, as long as you need our help, we are here to support you every step of the way.
Our therapists specialize in various areas including but not limited to the following:
Alcohol & Substance Abuse
Anger Management
Anxiety
Behavioral Issues
Child & Parenting Counseling
Coping Skills
Depression
Divorce
Domestic Violence
Grief
LGBTQ +
Low Self-Esteem and Self-Confidence
Marital & Couple Issues
Mood Disorders
Personality Disorders
Self-Harming
Sexual Abuse
Stress
Suicidal Ideation
Trauma
Women's Issues
Intentional Growth LLC was established in 2017.  Since then our providers have been devoted to a safe, non-judgment environment allowing all individuals to express themselves openly and freely. At Intentional Growth, we consider it a privilege to sit with you while you share your story with us. What sets us apart and what we pride ourselves upon is acceptance and inclusion as a central focus along with healthy interactive feedback, homework, and goals to accomplish. Holding ourselves accountable and responsible for our words and actions is crucial to your change and growth as an individual. This is an important factor at Intentional Growth as many times clients will share with us they were not given feedback or direction with previous therapists. We assure you this will not be an issue here with our providers. We strive to give you the best interactive positive experience to help you achieve your personal goals.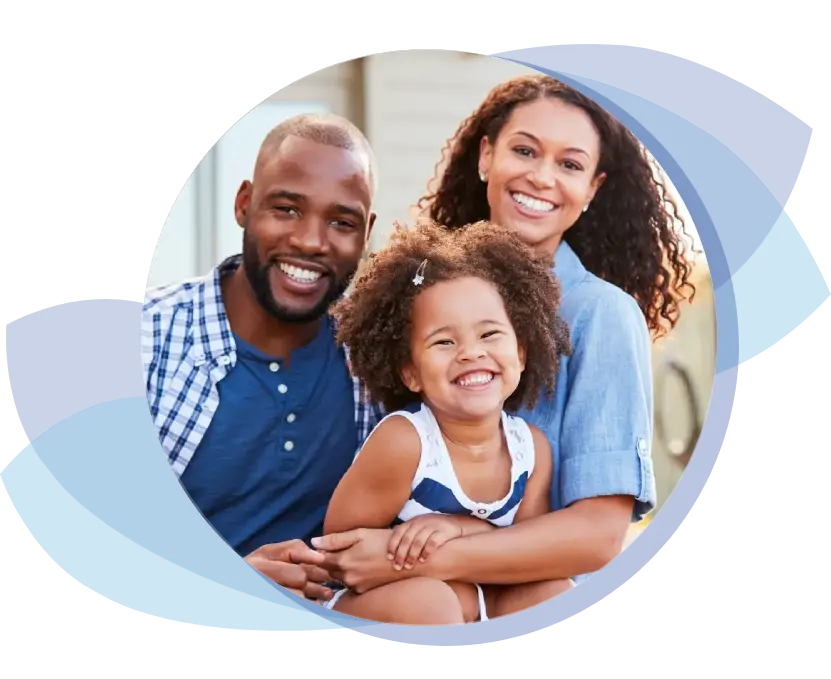 Testimonials
Marnie is amazing! She is extremely supportive and easy to talk to. I love that she is straight forward, and cares about my goals and is willing to work with me to achieve and set new ones. She is kind, helpful, compassionate person who really knows her stuff. She has given me the tools to finding happiness and healing.
B – Jan 26, 2022
Renee has played an important role in helping me reach my goals while learning how to cope with my mental illness. It is hard to find a therapist that understands complex trauma, but Renee is well educated in the topic and has the skill set to help with both the past trauma and the weekly stressors of life. She provides a very safe environment that has allowed me to be able to open up more than I ever could with past providers. The support she has provided me has helped me get to a place mentally that two years ago I thought would never be possible.
C- March 18, 2022
I started seeing Marnie about 2 years ago. She has been a great fit for me, her candid style is what I need. Marnie has taught me coping techniques, mindfulness practices, and shown me the importance of boundaries and how to set them. She took major upheaval in my life and helped me break it down and understand why some things happened and what I can do to stop them from happening in the future. I truly look forward to every appointment with her, she holds me accountable and helps me stay on the path to my best life.
C – Jan 22, 2022
Working with Renee has helped me manage my anxiety immensely. She has assisted me in identifying what thought patterns are helpful to me, and has guided me on how to change those that are not. She's been one of my biggest supporters through all that I've been through, and I am forever grateful for the tools she has given me to improve my mental health. I would highly recommend Renee to anyone who is seeking therapy!
S- March 21, 2022
I came to Marnie about four years ago looking for help for my daughter. She started helping me and my anxiety. It has helped me become a better person today whether at work or at home. Marnie has help me strengthen my relationship with my daughter. She gave us exercises to use that we can do to make sure our day is great.
J – May 07, 2021
I've seen a handful of counselors/therapists throughout my life and Marnie has by far been the best fit for me. She is straightforward and seems to understand what 'fills up my mind', which in turn is helping me live to my best life.
B – May 01, 2021
No matter what kinds of challenges you are facing, Intentional Growth LLC is present to guide you in your journey to a better life. Contact us today to schedule a consultation with our therapists.