Change is Inevitable Growth is Intentional
-G.M.
Providing the pursuit to happiness with compassionate mental health counseling services.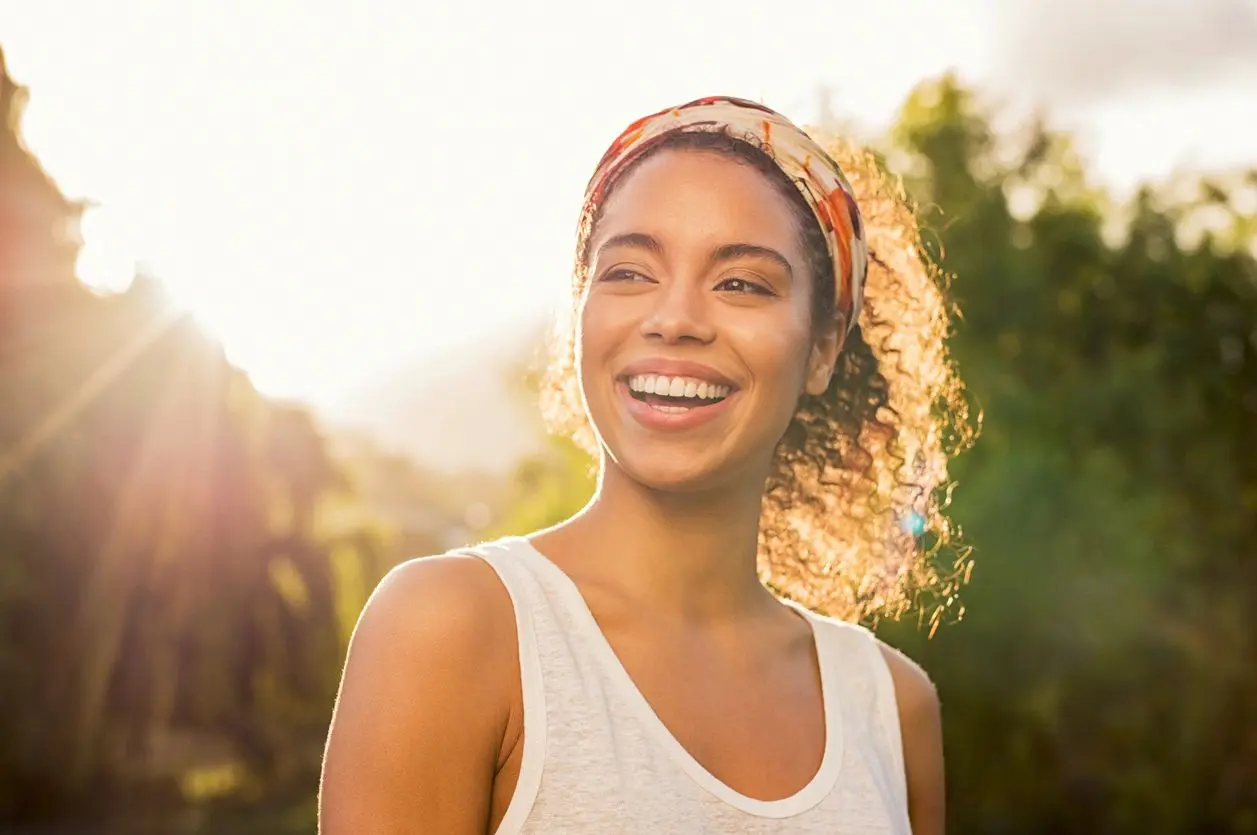 The Pursuit to Happiness and Wellness Begins Here
At Intentional Growth LLC, we care for you and your well-being. Our counseling center is dedicated to providing quality and modern mental health care to all our clients. Whatever your life experience is, as long as you need our help, we are here to support you every step of the way.
Our therapists specialize in various areas including but not limited to the following:
Alcohol & Substance Abuse
Anger Management
Anxiety
Behavioral Issues
Child & Parenting Counseling
Coping Skills
Depression
Divorce
Domestic Violence
Grief
LGBTQ +
Low Self-Esteem and Self-Confidence
Marital & Couple Issues
Mood Disorders
Personality Disorders
Self-Harming
Sexual Abuse
Stress
Suicidal Ideation
Trauma
Women's Issues
Intentional Growth LLC was established in 2017.  Since then our providers have been devoted to a safe, non-judgment environment allowing all individuals to express themselves openly and freely. At Intentional Growth, we consider it a privilege to sit with you while you share your story with us. What sets us apart and what we pride ourselves upon is acceptance and inclusion as a central focus along with healthy interactive feedback, homework, and goals to accomplish. Holding ourselves accountable and responsible for our words and actions is crucial to your change and growth as an individual. This is an important factor at Intentional Growth as many times clients will share with us they were not given feedback or direction with previous therapists. We assure you this will not be an issue here with our providers. We strive to give you the best interactive positive experience to help you achieve your personal goals.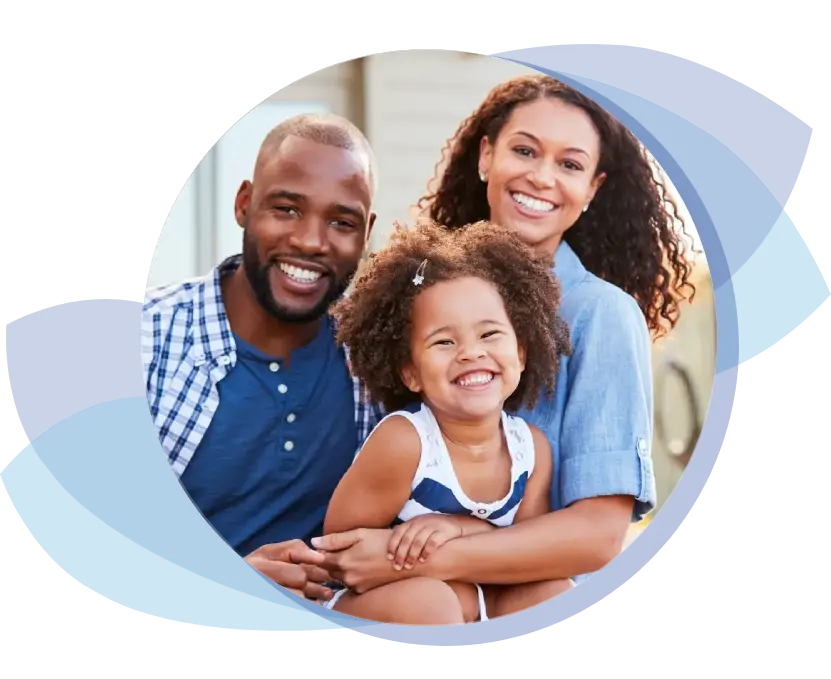 No matter what kinds of challenges you are facing, Intentional Growth LLC is present to guide you in your journey to a better life. Contact us today to schedule a consultation with our therapists.