Therapy is a collaborative process where you and your Provider will work together on equal footing to achieve goals that you define. This means that you will follow a defined process supported by scientific evidence, where you and your Provider have specific rights and responsibilities. Therapy generally shows positive outcomes for individuals who follow the process. Better outcomes are often associated with a good relationship between a client and their Provider. To foster the best possible relationship, it is important you understand as much about the process before deciding to commit.
Therapy begins with the intake process. First, you will review your Provider's policies and procedures, talk about fees, identify emergency contacts, and decide if you want health insurance to pay your fees depending on your plan's benefits. Second, you will discuss what to expect during therapy, including the type of therapy, the length of treatment, and the risks and benefits. Third, you will form a treatment plan, including the type of therapy, how often you will attend therapy, your short- and long-term goals, and the steps you will take to achieve them. Over time, you and your Provider may edit your treatment plan to be sure it describes your goals and steps you need to take. After your intake session, you will attend regular therapy sessions at your Provider's office or through video, called telehealth. Participation in therapy is voluntary - you can stop at any time. At some point, you will achieve your goals. At this time, you will review your progress, identify supports that will help you maintain your progress, and discuss how to return to therapy if you need it in the future.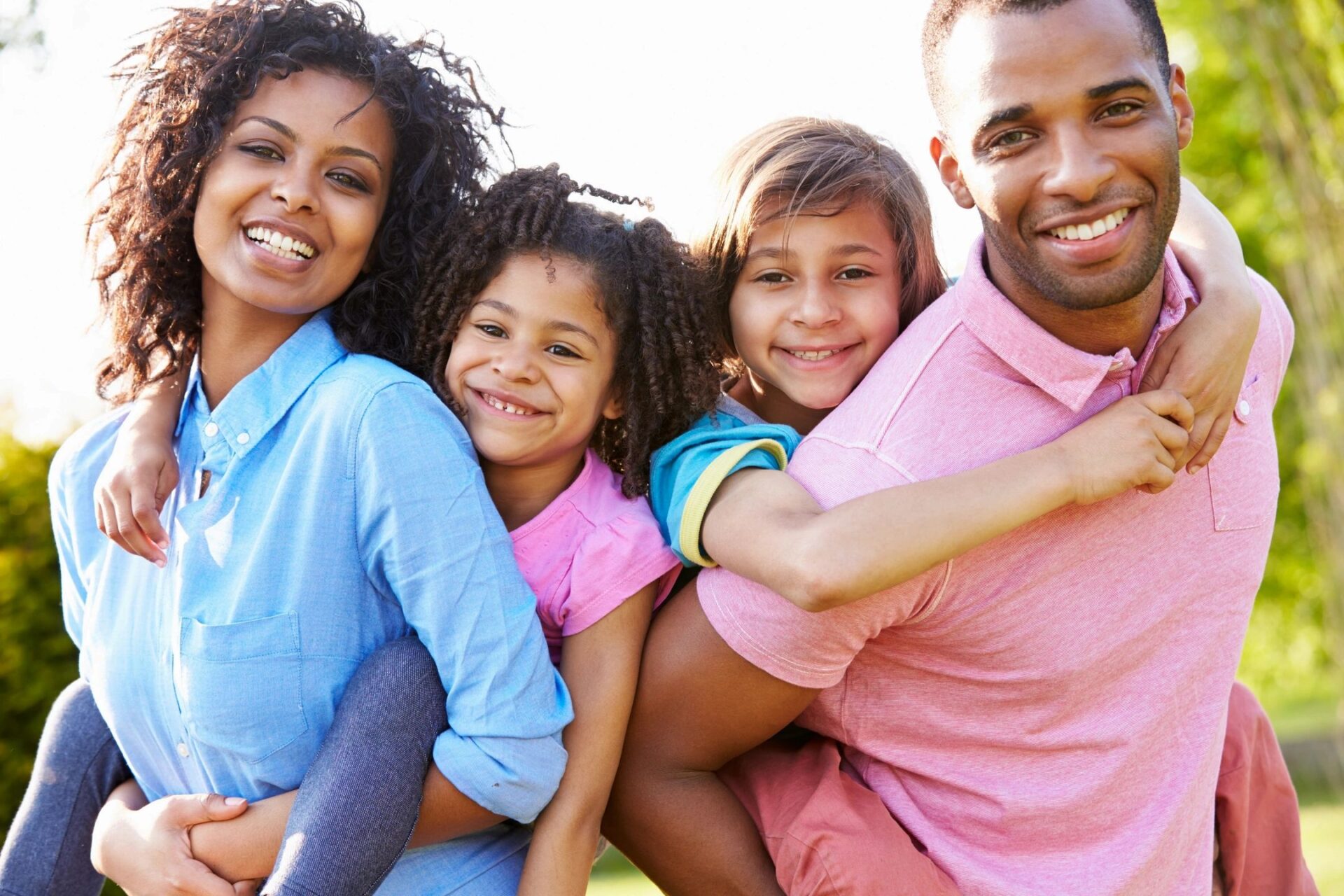 Our Welcoming and Hardworking Team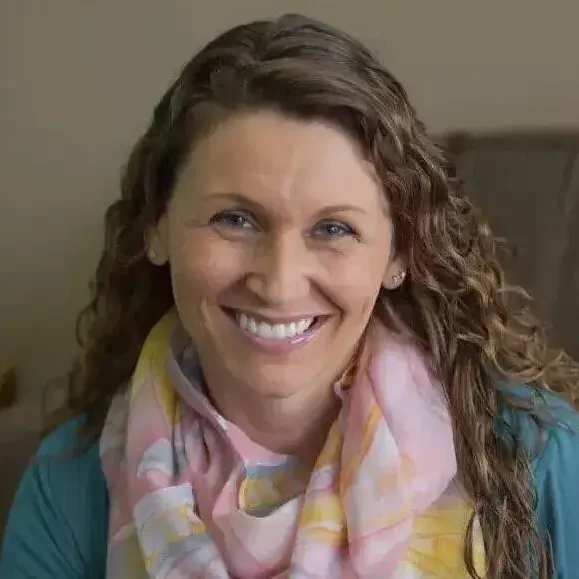 Marnie Thomas, LPC
Renee Russo, LPC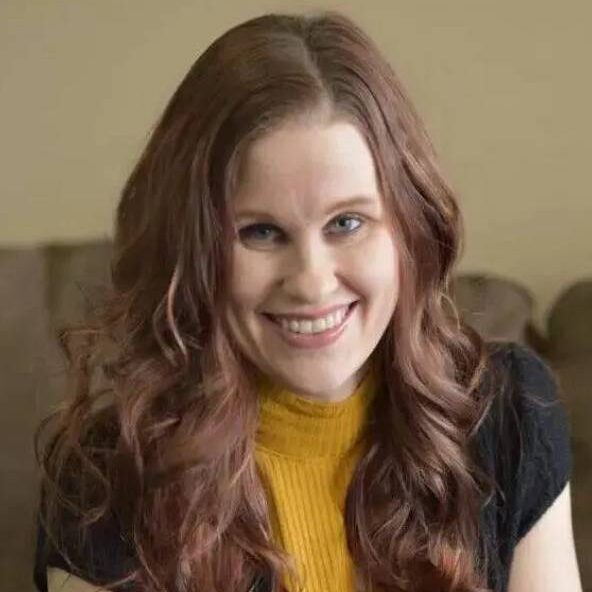 Dallas Kroll, LPC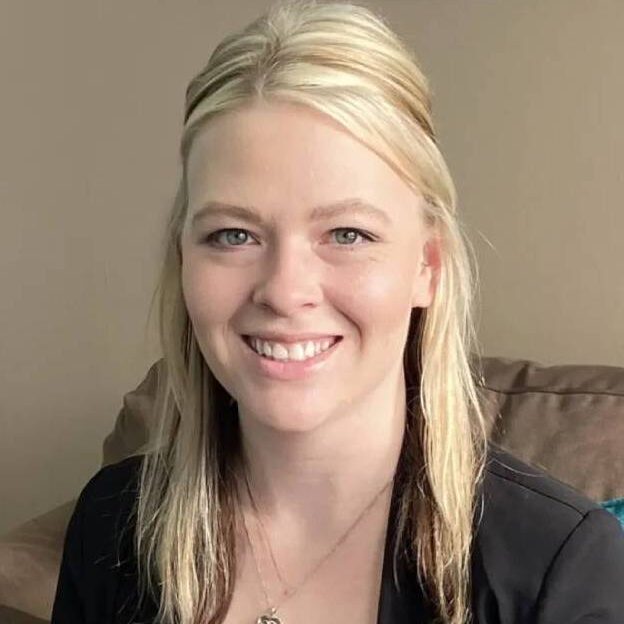 Meredith Aho, LPC
Margo Wittenbach, LPC
The Help That You Need Is Here
Our team surely has the experience, training, and knowledge to help you navigate these unexpected and difficult times. To schedule a consultation, kindly send us a message today. We look forward to meeting you soon.