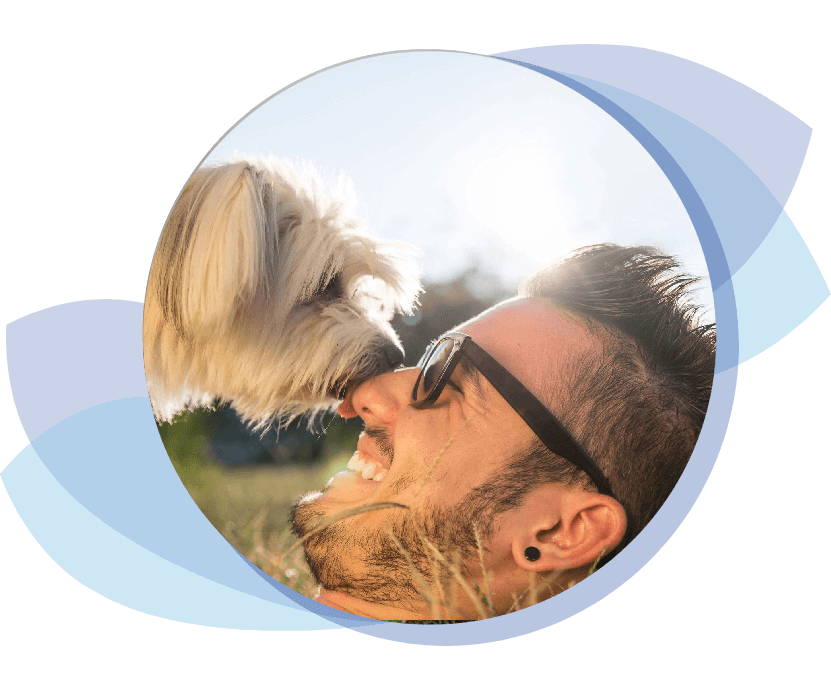 Our Mental Health Solutions and Therapeutic Processes
Intentional Growth LLC provides long-lasting support that can contribute to improving the well-being of an individual. We can help you navigate through the difficulties of life and provide you with ways and tools on how you can cope with them and avoid possible triggers.
Worldly events have created stressful and uncertain times for many people. We recognize this and conveniently offer Telehealth Services to keep you safe and comfortable in your own environment. No matter the situation we have you covered and will always be here to service your mental health needs. We use a HIPAA-compliant telehealth platform to ensure your confidentiality and privacy.
To use telehealth, you need an internet connection and a device with a camera for video. Your Provider can explain how to log in and use any features on the telehealth platform. If telehealth is not a good fit for you, your Provider will recommend a different option.
There are some benefits to using telehealth:
Privacy and Confidentiality. You can chat from the privacy of your own home. Your  Provider carefully vets any telehealth platform to ensure your information is secured to the appropriate standards.
Technology. Creates a flexible and convenient way to connect with your therapist.
Flexibility. You can attend therapy wherever is convenient for you.
Ease of Access. You can attend telehealth sessions without worrying about traveling,
meaning you can schedule less time per session and can attend therapy during inclement
weather or illness.
Recommendations:
Make sure that other people cannot hear your conversation or see your screen during
sessions.
Do not use video or audio to record your session unless you ask your Provider for their
permission in advance.
Make sure to let your Provider know if you are not in your usual location before starting any telehealth session.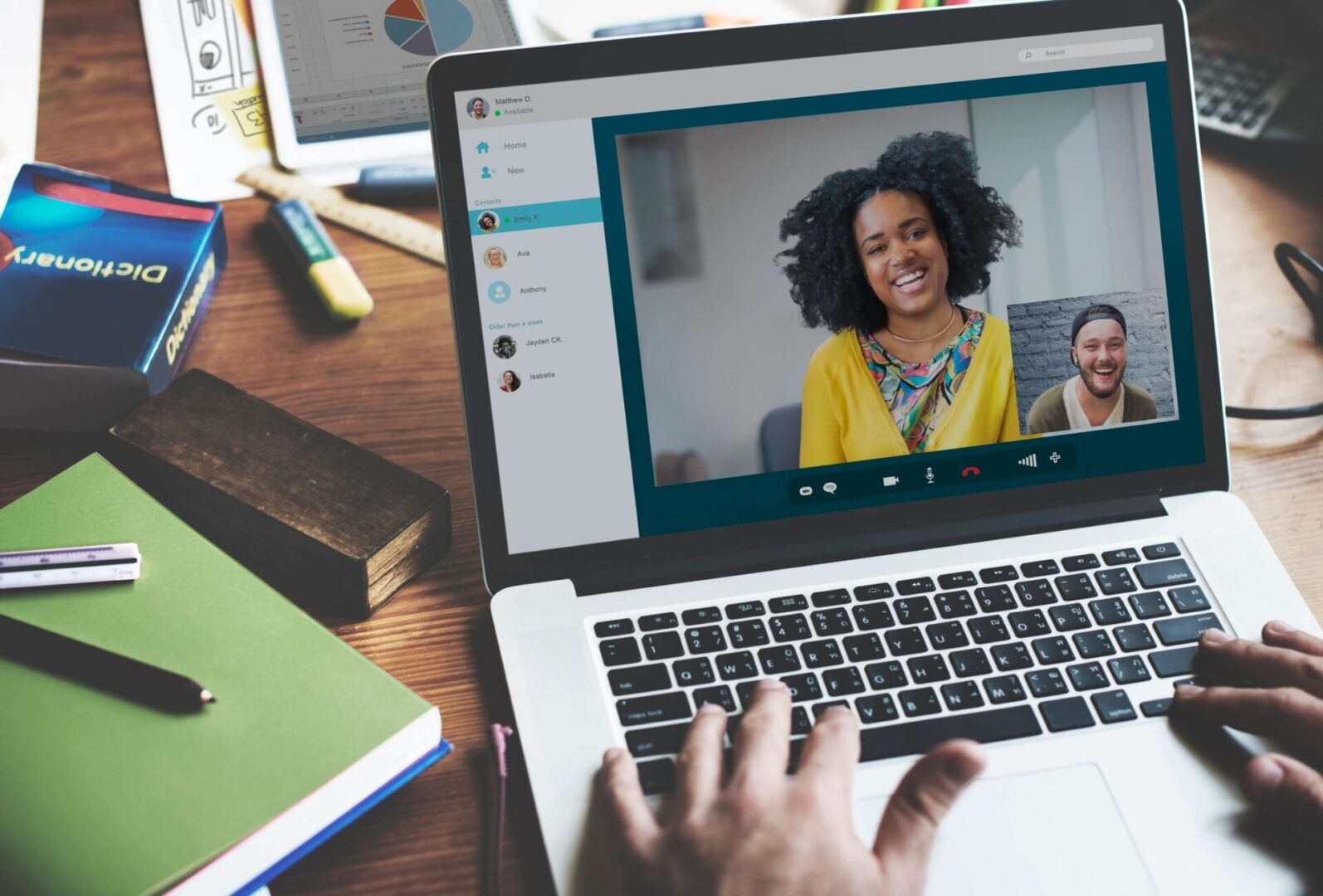 Insurance reimbursement for outpatient behavioral health varies from the type of coverage you have to the type of plan you have. To eliminate any confusion or financial surprises you are encouraged to contact your insurance company to discuss your Behavioral Health Coverage, deductibles or copays possibly owed before scheduling an appointment. Since, Intentional Growth LLC is a group most insurance companies will recognize us by our NPI# 1407396286 or Tax ID - 81-5454724 please use this information as an identifier to verify your benefits.
Clients whom are not seeking to use their insurance the following rates will apply:
Initial Intake - $225
Follow up session - $175
Once an appointment is scheduled there is a 24 hour cancellation policy to reschedule or cancel your appointment. Cancellations in less than 24 hours will be subject to a fee for the appointment. This fee is not reimbursed by your insurance company.
ASR Health Benefits
Anthem
Blue Care Network
Blue Cross and Blue Shield
Priority Health
TriWest
UMR
United Healthcare UHC | UBH
Out-of-Network
Good Faith Estimates
You have the right to receive a "Good Faith Estimate"explaining what your Behavioral Health care will cost. Starting January 1st, 2022 providers are required to give clients who do not have insurance or do not intend to use their insurance a Good Faith Estimate. If you have additional questions regarding this please discuss with your individual provider.
Let Us Know How We Can Help You
Do not be afraid to seek help when you need it because Intentional Growth LLC is here to provide you with unconditional support and understanding. Reach out to us today to talk to one of our therapists.