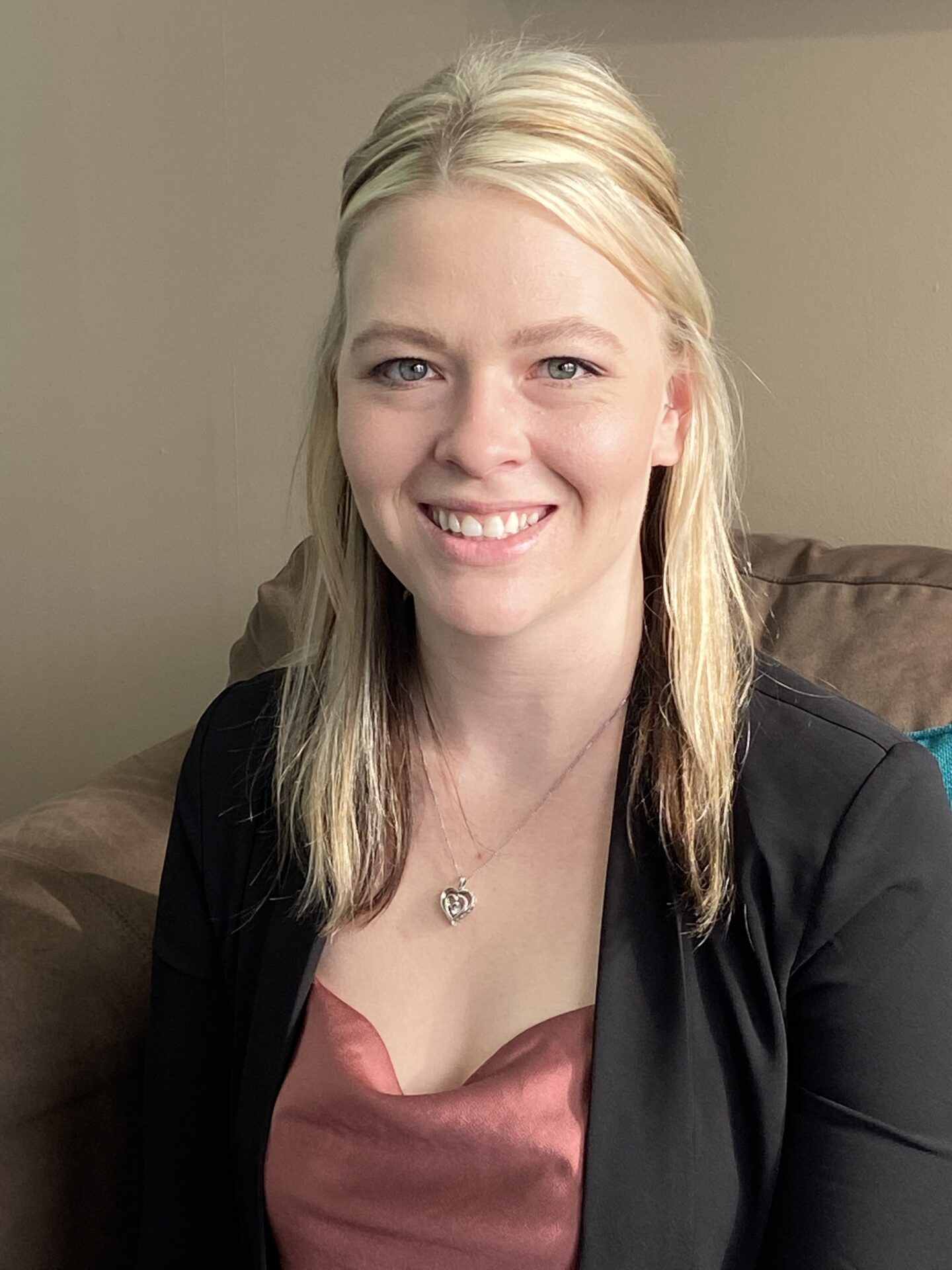 "Making the choice to come to counseling is a brave but often stressful one. It can be difficult to open up to a stranger about personal life stressors and traumatic experiences. That's why, I aim to provide a safe, compassionate, caring, understanding environment to reduce some of the anxiety in the counseling process. I believe in working with clients to confront issues they are dealing with, develop healthy coping skills, and work towards true change and growth.
I have clinical experience working with children, adolescents, adults and families. I specialize in working with domestic, elder, and child abuse as well as anxiety, depression, self-esteem building, mood disorders and relationship concerns. I have worked in residential and outpatient settings.
I am a Licensed Professional Counselor (LPC). My Master's Degree is in Clinical Psychology with a focus on Clinical Counseling from Capella University. I am trained in Cognitive Behavioral Therapy (CBT) and am informed in Dialectical Behavioral Therapy (DBT)."